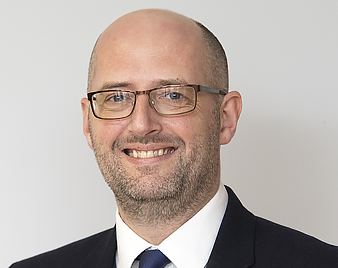 Luke Reeves
Managing Director
Luke has led the growth of Castell Ventures since 2015 becoming Managing Director in 2018, he is also a member of the Castell Ventures Board. Overseeing all areas of the company, Luke works across the Group to develop vital supported housing and innovative support services that are right for the people we serve across Wales. Luke is the CIW Responsible Individual for the Care and Support division. He has a background in supported housing and care and support services.
Rhian Harries
Operations Manager Mid and West Wales
Rhian has worked in the care sector and supported services for the past 14 years. Rhian joined Castell Ventures in February 2020 and manages care and support services. She is the Social Care Wales Registered Manager for the Powys and West Wales regions. With a background in extra care management, Rhian has extensive experience and knowledge of delivering bespoke services to people that make a real difference and encourage independence.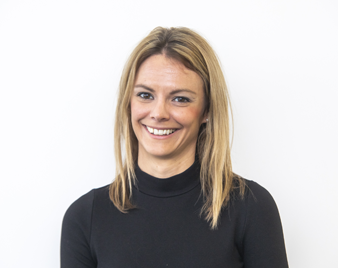 Lisa Hukin
Business Support Manager
Lisa works across all areas of the business, making sure everyone has the information and systems they need to do their job effectively. Lisa oversees the recruitment of staff to all areas. Having worked with and supported Castell's growth since 2017, Lisa has a detailed knowledge of the company and leads on corporate projects.
James Triggs
Executive Chef
James leads a team of Head Chefs and Chefs to deliver our catering service across all of our restaurants. James joined Castell in 2020 having developed his career working in Rossette and Michelin star-winning restaurants. With a background in corporate banqueting, James is a highly skilled chef and is committed to delivering on our purpose to provide tasty, nutritious, good looking meals that people want to eat, where and when they want them.