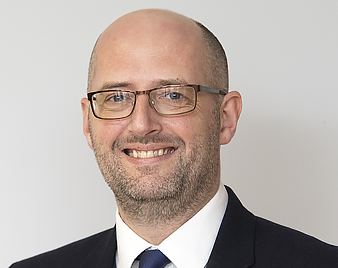 Luke Reeves
Managing Director
Luke has led Castell Ventures since 2015 when he first registered the company with the Care Inspectorate Wales as a domiciliary care provider. He is passionate about making sure that people receive care and support services that they are in full control of, that deliver what matters to them and makes a difference to their life. Having worked in social care throughout his whole career, Luke is the CIW Responsible Individual for Castell.
Emily Daglilar
Director of Care and Support
Emily joined Castell Ventures in 2021 as Head of Care and Support, with a background in learning disabilities and autism spectrum disorder. She has 16 years' experience working across the UK in the health and social care sector. Emily is passionate about embedding positive behaviour support and person-centred culture across all services.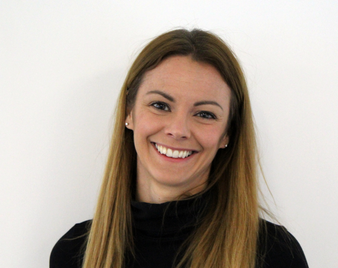 Lisa Hukin
HR Officer
Lisa works across all areas of the business, making sure everyone has the information and systems they need to do their job effectively. Lisa oversees the recruitment of staff to all areas. Having worked with and supported Castell's growth since 2017, Lisa has a detailed knowledge of the company and leads on corporate projects.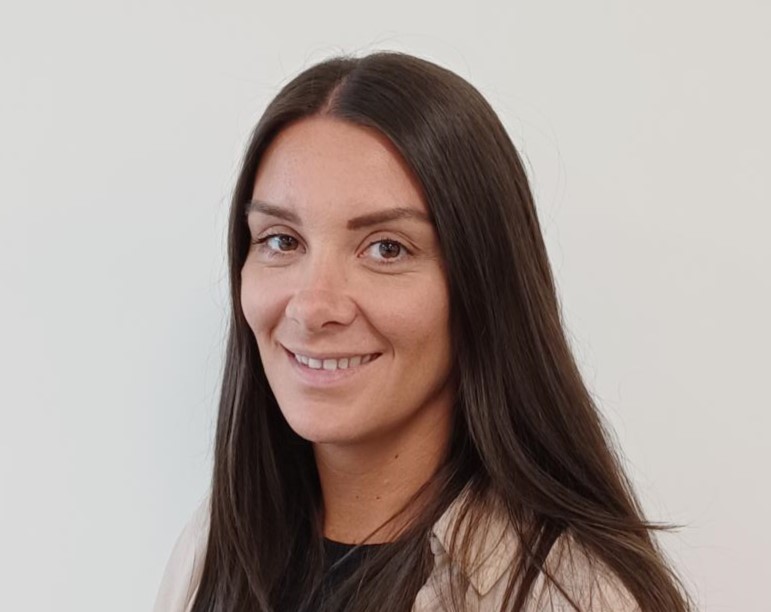 Faye Hughes
Operations Manager
Faye began her journey with Castell in 2016 as a support worker and since then has worked in both team leader and service manager positions before becoming one of our Operations Managers. Faye is passionate about the care and support we deliver at Castell. Her role is to provide operational support for our three North services, and she is also the registered manager for these services. Faye manages the service managers and team leaders, supporting them to deliver high quality care and support.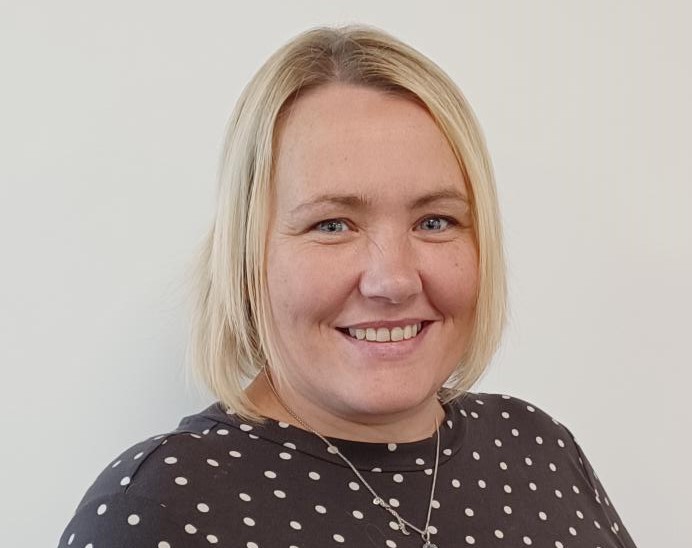 Maria Revill
Operations Manager
Maria has worked within the Castell Ventures team since Nov 2020. As operations manager Maria is registered under CIW and dedicated in leading and managing her care and support teams. Maria strives as part of the team to ensure person-centred support is embedded and passionately leads with PBS framework. Maria has very strong values and strives to make a difference in people's lives by leading by example and inspiring people whilst embedding a positive, transparent, and caring culture.
Jen Bowes
ICT and Data Officer
Jen joined Castell Ventures in 2020 and works as part of the Business Support team.  Jen is responsible for the smooth running and operation of Castell's ICT, data and administrative systems.  Jen is knowledgeable in data analytics and works across all areas helping improve data and processes.