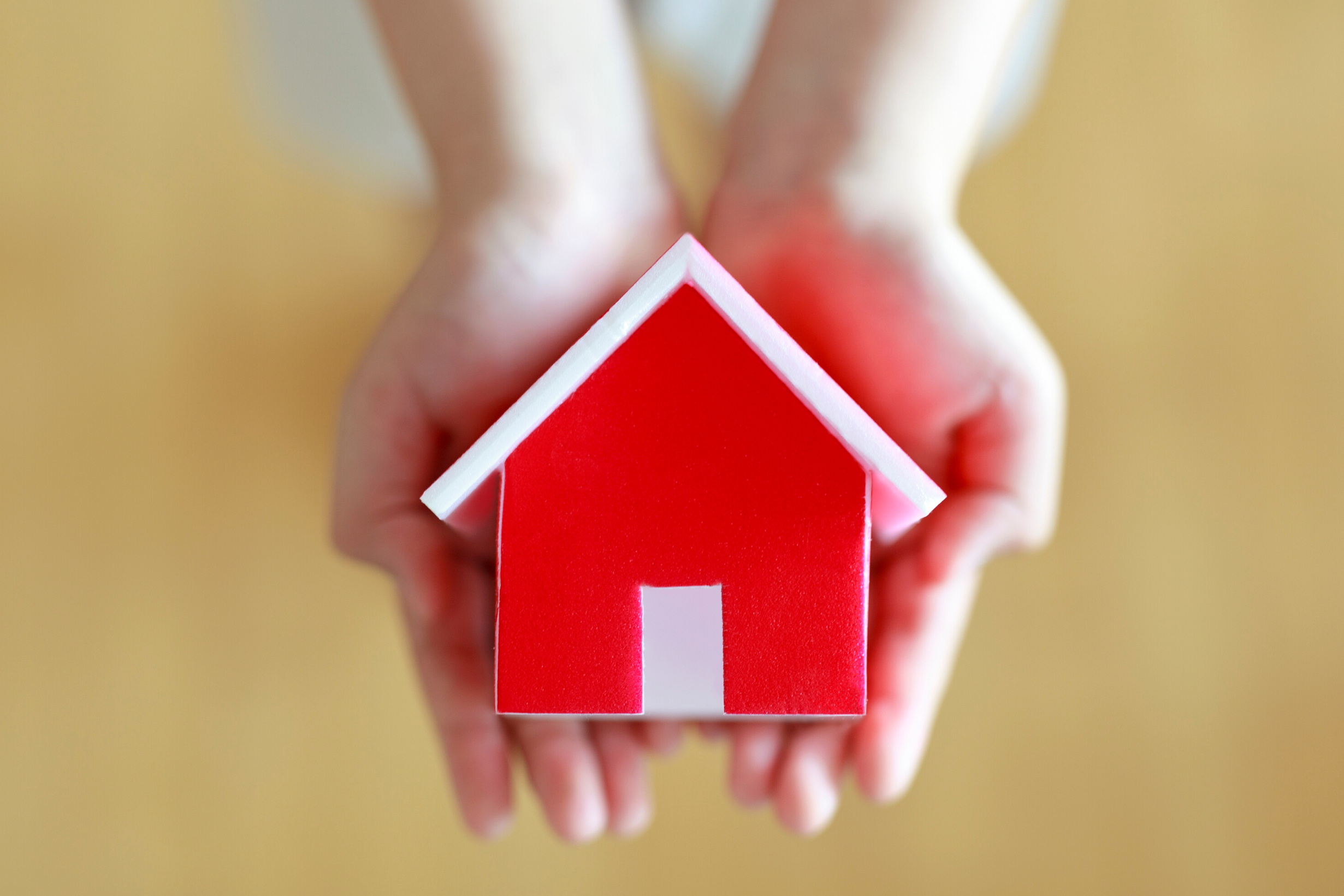 Our Supported Living schemes are designed to support people who are at least 16 years old who may have a mental health illness, learning disability, physical disability, have an Autism Spectrum Disorder (ASD) or need support to develop the skills needed to live independently.
We are a registered provider of domiciliary care/support at three supported living schemes in North Wales:
Abergele – in partnership with Conwy County Borough Council and Wales & West Housing
Broughton, Buckley and Mold – in partnership with Flintshire County Council and Wales & West Housing
Dyserth – in partnership with Denbighshire County Council and Wales & West Housing
Rhyl – in partnership with Denbighshire County Council and Wales & West Housing
More about Supported Living
We believe that everyone has the right and potential to live a full and independent life, we just need to understand what has influenced their life, what is influencing their future, what they would like to do if they have the opportunity and what support they need to achieve it.
How we do it
It's paramount that our staff form an excellent relationship with the important people in the person's life. Doing this allows us to understand what matters to them, what they enjoy about their existing support, what they would like to change and the outcomes they would like to achieve.
Long before a service starts, we focus on building meaningful relationships with people who are thinking about engaging with support. We will introduce ourselves in an environment where the person is most at ease. By having a conversation rather than being bound by a formal assessment process, we understand how the person experiences the world and how they like to live their life. Doing this allows us to create a relaxed relationship based on trust and confidence and allows us to understand how they interact with their environment.
Once we have a fuller understanding of the challenges a person experiences, we explore solutions to help them overcome their challenges, such as using assistive technology (for example automatic doors, safety sensors, call sensors and communication aids) that can help them live better and increase their independence whilst remaining safe.
We will make sure that what matters to individuals is adopted from the start and people are, as far as they can be, in control and independent from the outset.
All support that we deliver is created flexibly, so it can continually change, making sure the person is at the centre and in control of how they live their life.
Everything we do is under constant review which means we can act quickly to change things straight away when it's needed. We know in life people change and so must we, we see ourselves as a companion, privileged to share a moment of the journey in a person's life.
Contact us about Care and Support
Other care and support services
Where we provide Supported Living services