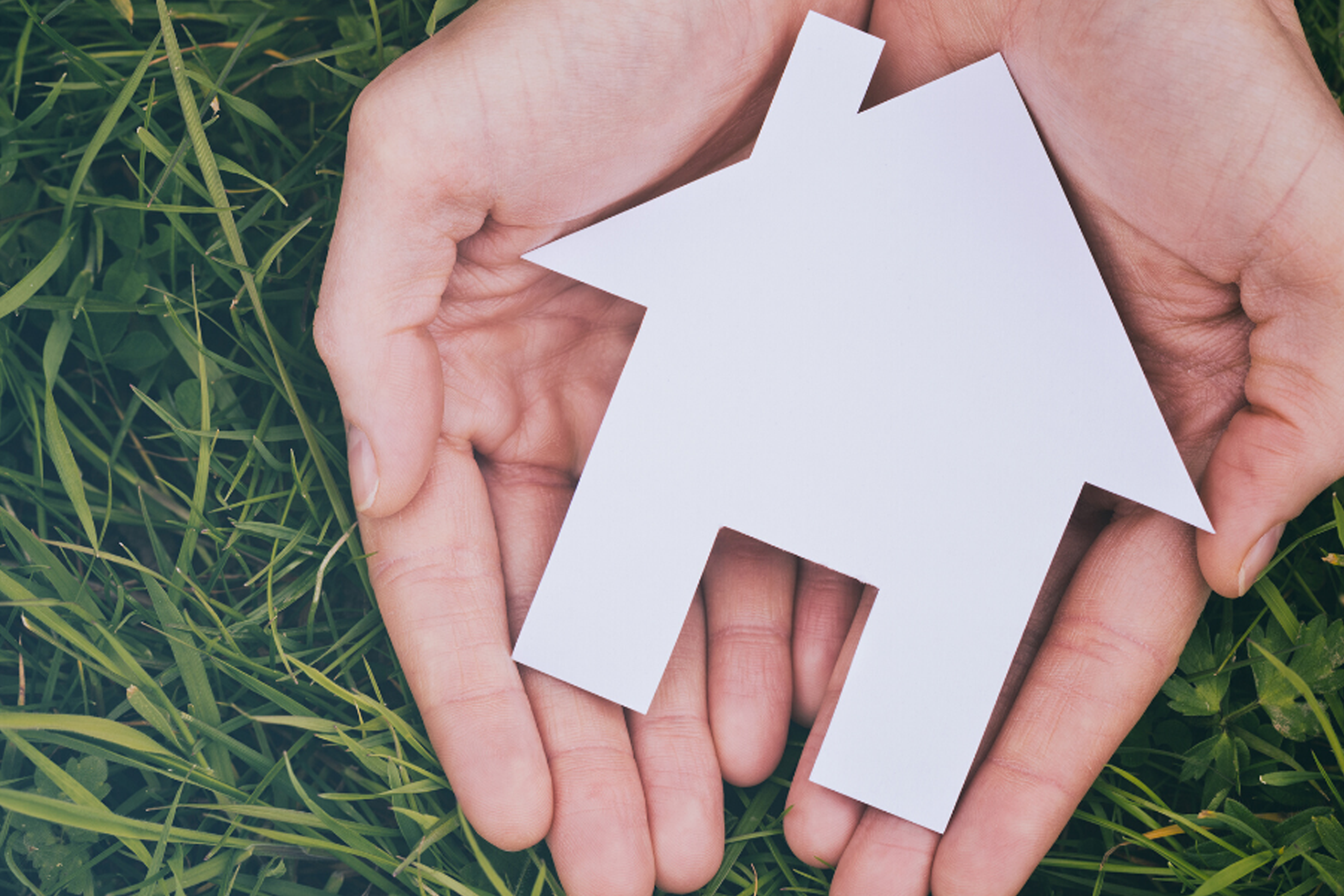 We provide care and support to people in their own homes in the community in Conwy, Denbighshire and Flintshire.
These are delivered using a 'hub and spoke' model, with services being provided in towns and villages close to our established care and support hubs, such as extra care or supported living schemes.
We currently deliver home services in the following locations:
Conwy – areas around Abergele, from our supported living hub in the town
Denbighshire – areas around Rhyl and Dyserth, where we have supported living hubs
Flintshire – Broughton, Buckley and Mold
People can access the services we provide by contacting us directly or via the relevant local authority.
The majority of the care and support we provide is commissioned by local authorities.
All support that we deliver is created flexibly, so it can continually change, making sure the person is at the centre and in control of how they live their life.
Everything we do is under constant review which means we can act quickly to change things straight away when it's needed. We know in life people change and so must we; we see ourselves as a companion, privileged to share a moment of the journey in a person's life.
Contact us about care and support
Other Care and Support services
Where we provide Home Services