Welcome to Castell Ventures
Our tailored, innovative and flexible care and support, catering and cleaning services make a difference to hundreds of people living in Wales.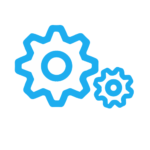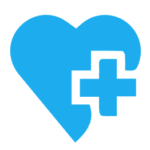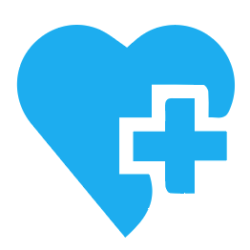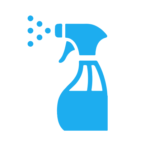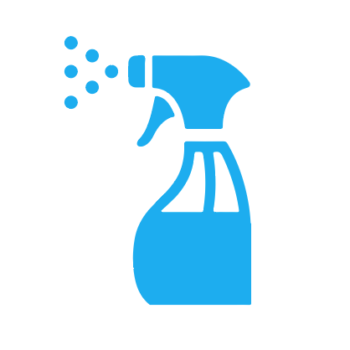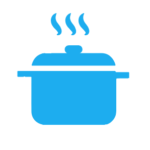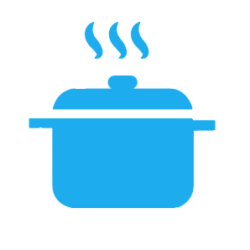 Where we provide services
Interested in working for us?
We're an award-winning Real Living Wage employer with our values at the core of everything we do. Our values driven teams are proud to make a difference to people's lives, homes and communities. We have a three-star accreditation from Best Companies, its highest standard of workplace engagement.