Our success as an organisation is due to our talented and committed team of people working throughout Wales.
Our services are delivered by specialist teams of staff, many of whom are based in the areas in which our customers live. Having our staff based in the communities we serve gives us the best opportunity to meet our customers' needs.
At our head office in Ewloe, North Wales, our professional, effective teams make sure all staff have the information and systems they need to do the best jobs they can.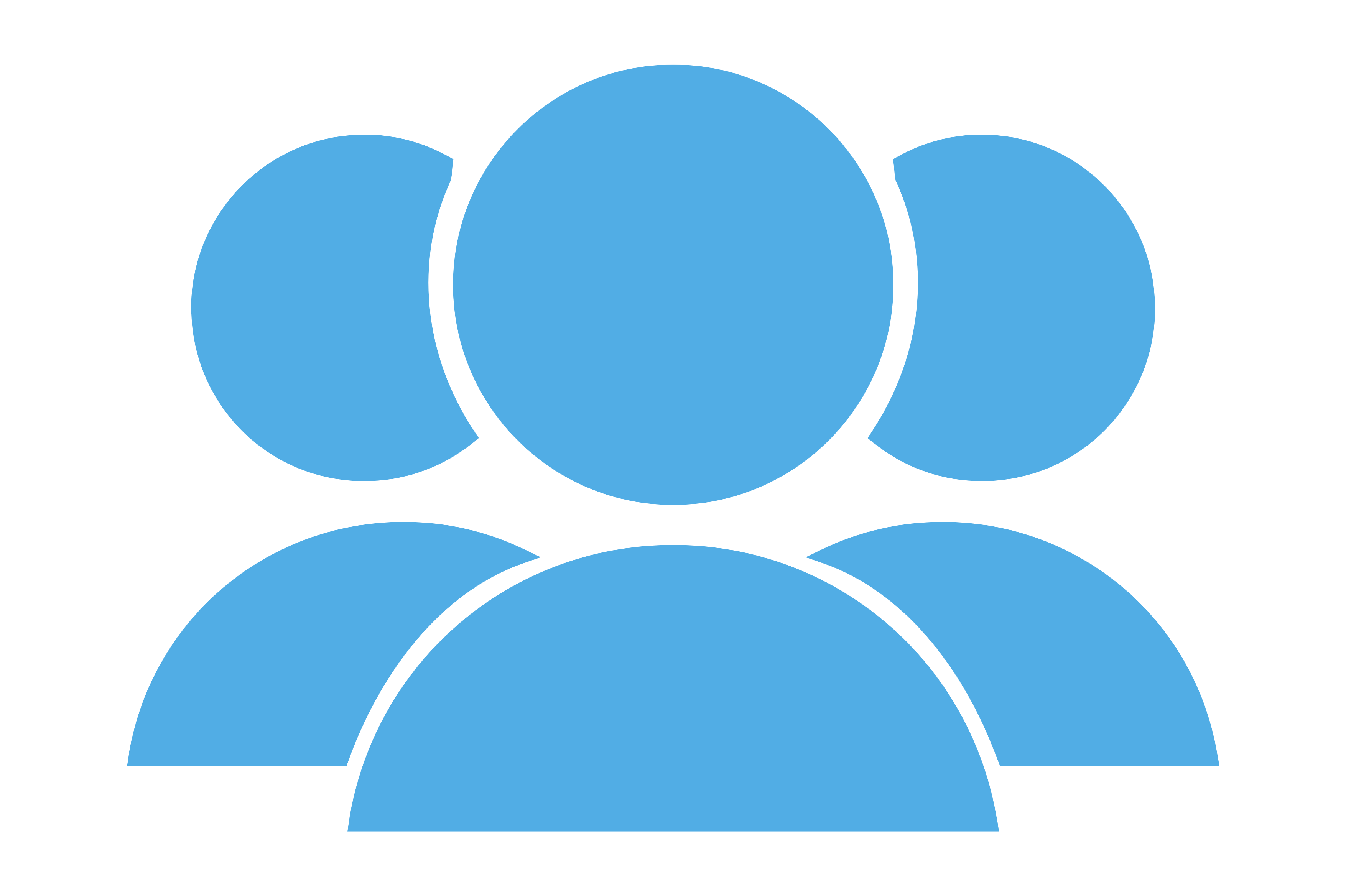 Management Team
The day-to-day running of our organisation is the responsibility of our Managing Director, supported by a team of operational managers.